Careers
Our Team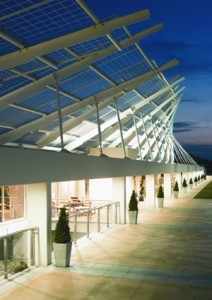 Project Analysis is regarded as one of the leading quantity surveying practices in Sydney committed to detailed measurement of projects.
Our team of 22 is highly skilled and efficient in producing Bills of Quantities. In the last decade we have produced 827 Bills of Quantities with projects varying between 50 and 113 per year over this period.
Employment Opportunities
At Project Analysis we are constantly looking out for the right people to join our team – from graduates to experienced quantity surveyors.
Project Analysis is a successful medium sized QS firm and one of the industry leaders in providing quality builders bills of quantities. We measure detailed builders bills of quantities for a broad spectrum of projects including commercial, retail, government, defence, high density residential, hospitality and many more. Such detailed exposure to a broad spectrum of projects provides a strong foundation of construction knowledge which may not be gained through other construction roles.
Our office culture is combination of seriousness, dedication and can be somewhat laid back. We are seeking individuals who have a passion for building and who can apply their attention for detail and methodological processes in a team environment.
Team members gain the best measurement mentoring possible, with building measurement being an ever diminishing yet fundamental and critical skill that the construction industry depends on now and into the future.
By joining PA you open up the opportunity to become an integral part of a team or even become a team leader in a flat corporate structure. Effort will be awarded for each individual's level of ability and dedication.
Joining PA maybe the spark to ignite your position in the construction industry – apply today for a fulfilling, balanced and rewarding career.
If you are interested in thoroughly learning the skill of detailed measurement please contact us at: qs@projectanalysis.com.au
Vacancies
To view our current vacancies please click here.